Shaw Plumbing specializes in service calls and are proud to give outstanding customer service to all of our clients. We also provide work on new construction as well as remodels.
We are proud to offer discounts for the following
10% discount, $500 discount limit
Military personnel (past or present military)
Senior citizens (65+)
First Responders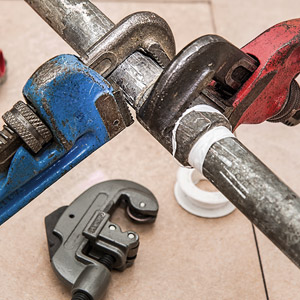 Shaw Plumbing provides services on many different plumbing systems including but not limited to:
*Please call us to discuss your specific plumbing needs.
Hot water tanks
Water pumps including submersible pumps
Sewer, grinder, and sump pumps
Maintenance and repair of main sewer lines
Snaking
Camera
Locating device
Pipe replacement/repair
PEX
Galvanized
Copper
PVC
Fixture replacement and repair
Kitchen fixtures
Sinks
Garbage Disposals
Dishwashers
Refrigerator water lines
Pot fillers and more
Bathroom fixtures
Tubs, showers, and combinations
Toilets
Sinks
Urinals and more
Outdoor fixtures
Frost frees
Outdoor showers
Foot washing stations